Counseling for Life's Transitions
You pride yourself in always having it together but now you feel like everything is falling apart.
You were looking forward to this new experience and worked hard to get here, but now that you're here, you feel out of place. You just can't get your bearings.
"Is all this stress worth it?"
"Will I ever feel fully competent?"
You feel guilty and wonder if you are ungrateful because of these questions. You want your confidence back but don't know where to begin.
Whether it's a new job, a new baby, a recent move, or college, transitions are stressful! They challenge our routines, pushing us out of our comfort zones. Feelings of isolation, doubt, and loss of stability are more common than you may think. But there is hope. It is possible to regain the excitement you once felt. You can feel competent and find your footing once again.
Therapy is a place where you can feel heard, where you can speak your fears and share your apathy.
Even when things aren't "that bad," therapy offers a safe space to express all the feelings you've been having about this transition. It presents a moment in time that is all about you.
I offer online therapy sessions so that you can get the support you deserve at your convenience. Schedule your free 15-minute consultation today. Take your first step towards feeling like yourself again.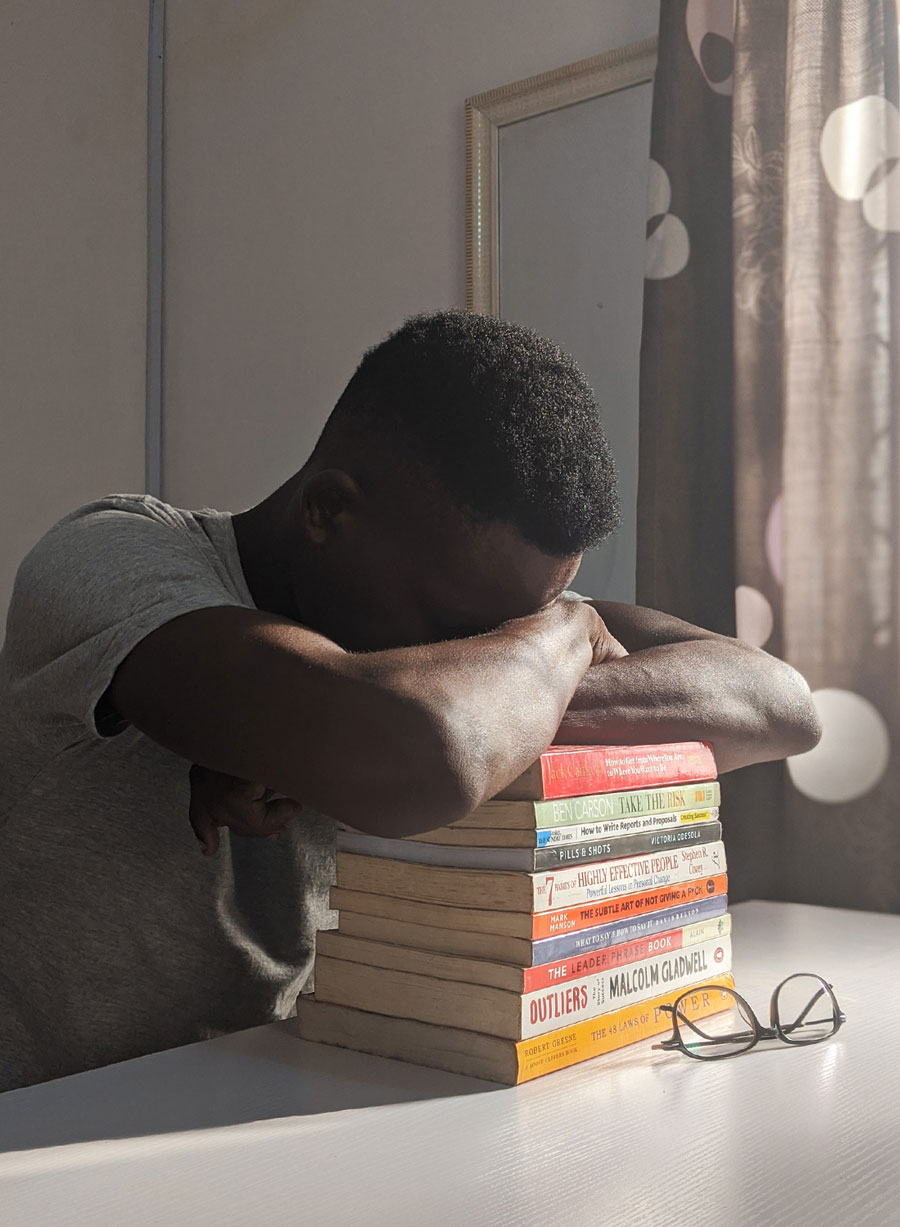 Avoid the hassle of back and forth calls and emails, driving to an office, and seeing a therapist someone else chose for you.
Book your 15-minute consultation today.

It's time to feel like yourself again.
Schedule a free 15-minute consultation where I can learn more about you and we'll see if working together is a good fit for your needs.