About Me
Meet
Randolph Brooks, PhD
FATHER, PSYCHOLOGIST, AND HERE FOR YOU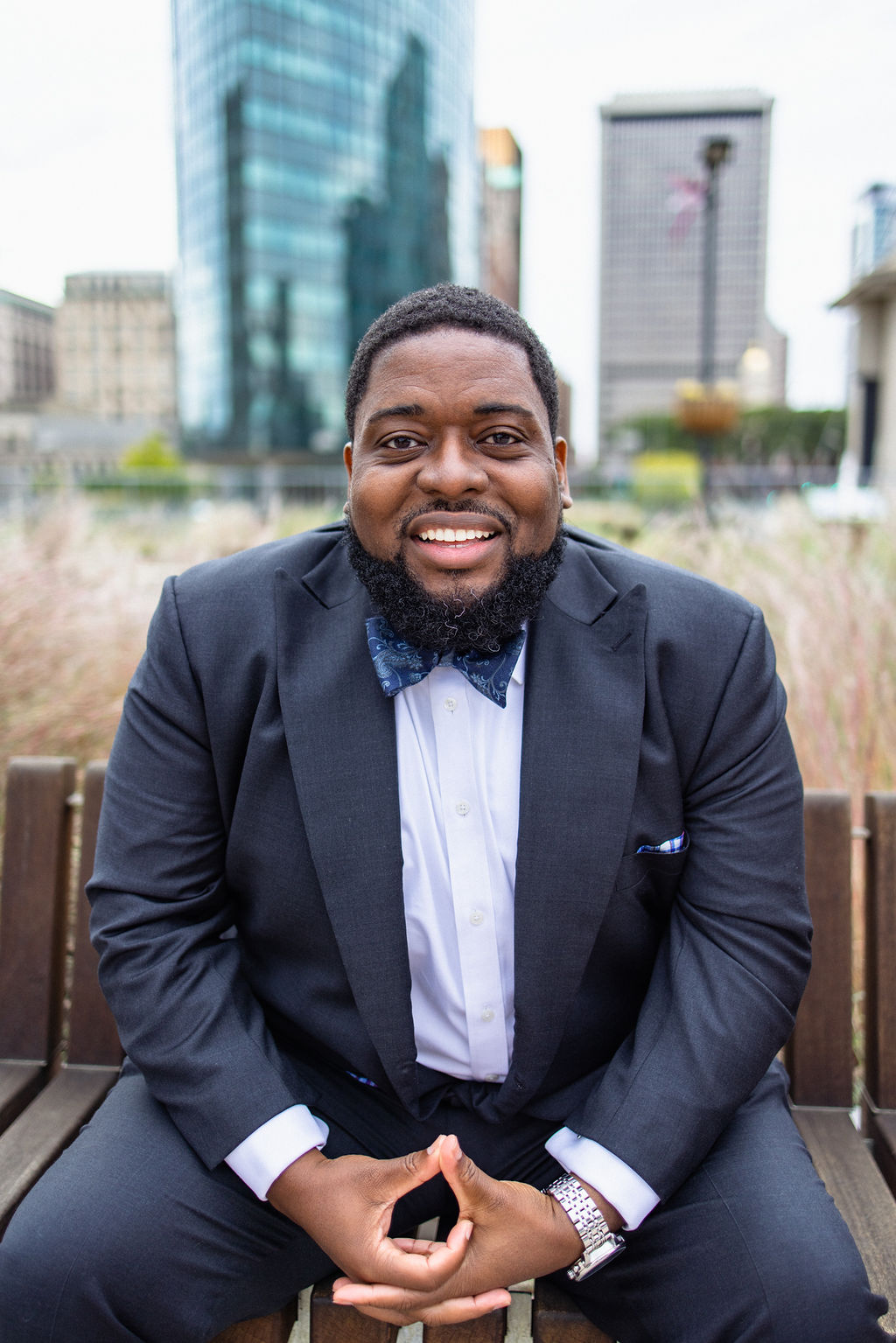 Hello there! I am Randolph T. Brooks, Licensed Clinical Psychologist. Can we be real for a moment? Life is hard. It's difficult trying to manage your work life, your family life, and your social life. There are some days when everything is clicking and you feel like "I got this" and other days it feels like everything is falling apart, and it takes all of your energy just to make it through a regular day of work. I know, I've been there before. 
As a psychologist, I help people experiencing distress in multiple areas of their lives. I've helped people find their full authentic self, in the midst of unfriendly, unaffirming spaces. I've helped people determine what course of action is best for them as they manage various life transitions. Helping people find success, however they define success, is what continues to motivate me in this work. I find great joy when I hear someone saying that they are doing the thing that they thought they couldn't do a few weeks ago, or achieving that goal that they felt was out of reach. 
It's difficult to achieve your goals when you feel inadequate, scrutinized, ill prepared, tokenized, unappreciated, or set-up for failure. That is why I work with early career professionals and professionals transitioning into senior leadership within their organization.   
When you feel frustrated or burned out, it is easy to think the worst about yourself. Before you know it, you're telling yourself that you don't deserve the good things that have happened in your life or telling yourself that you aren't as good as others say you are. It's important to acknowledge your strengths and recognize what is true- you may not be perfect, but are you really as bad as you say you are? 
In therapy, we will explore the thoughts that are weighing you down, where they came from, what they're doing to you, and more importantly what can we do about them to help you reach your goals and self-defined success.
You can expect to be supported, challenged, and held, at a time when you need it the most.
BA Psychology: Morehouse College

MS Clinical Psychology: Virginia State University

Ph.D Health Psychology: Virginia State University

Licensed Clinical Psychologist, Connecticut, #4224

Licensed Professional Counselor, Connecticut, #3400 

It's time to feel like yourself again.
Schedule a free 15-minute consultation where I can learn more about you and we'll see if working together is a good fit for your needs.